It's a phrase I've heard over and over these past few years: "there's no point in trying to talk to them." "Them" is always the person with whom we have strong disagreements, or it might represent an entire group of people we've decided are unreachable. But there is a point; it's just not what you might think.
Our question this episode: how can we get past our surface differences to find our common humanity?

My guest is Kern Beare, founder of The Difficult Conversations Project.
His book is Difficult Conversations: The Art and Science of Working Together
Subscribe | Review | Submit a Question
Meet Kern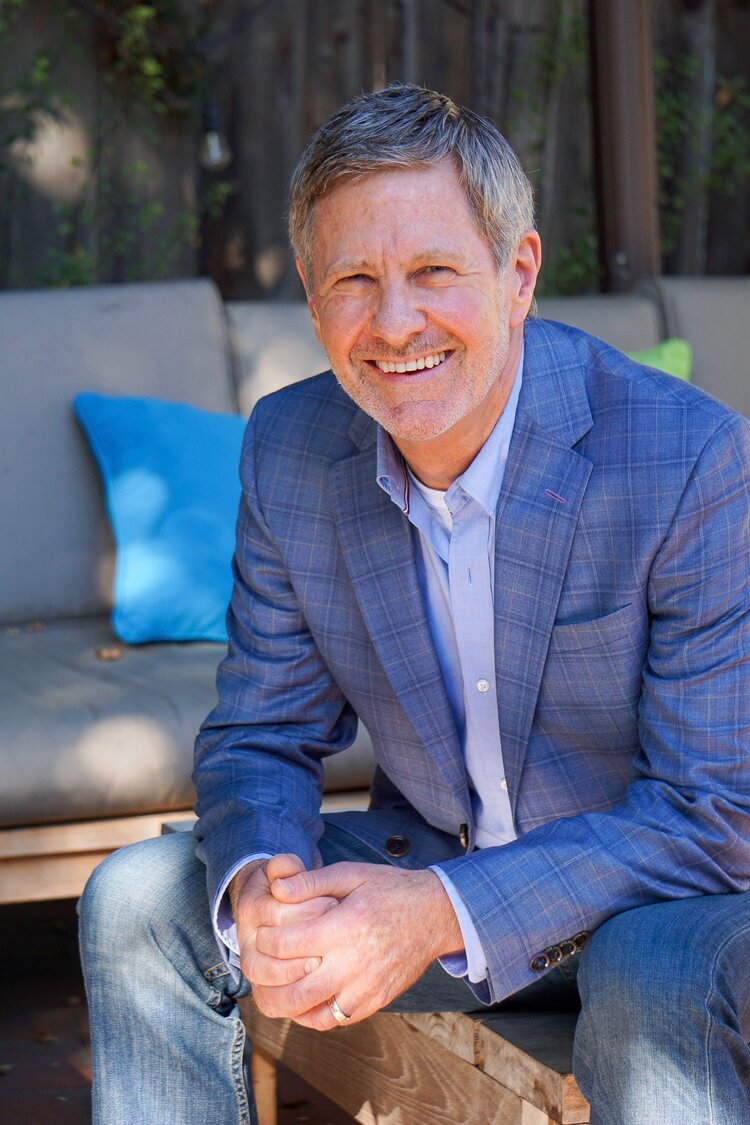 Kern Beare is a former Silicon Valley communica­tions professional with deep roots in the fields of interpersonal communication and conflict resolution. He leads non-profit seminars and workshops on how to heal relationships and unleash our capacity for creative collaboration.
Kern's work in this field began in the 1980s, at the height of the Cold War, when he received a two-year fellow­ship from the Beyond War foundation, a fellowship that led to running educational programs on the obsolescence of war in the nuclear age and the imperative of learning to resolve conflict without violence.
In the 1990s, Beyond War became the Foundation for Global Community, extending its mission to include social and environmental issues. He served on the board of the new organization and helped to develop an expanded offering of educational workshops.
In the early 2000s, Kern co-founded Global MindShift, a nonprofit enterprise that offered facilitated online work­shops on the essential skills we need to survive and thrive in today's interconnected and interdependent world.
In 2016, following the U.S. Presidential election, Kern launched the Difficult Conversations Project, an initia­tive to help address our national divide.
Kern holds a BA in psychology from the University of California at Los Angeles. He and his wife Amy have two grown sons — Joseph and Will — and live in Mountain View, California.